Canada's Diner is Always Open
For over 60 years, Denny's Restaurants has been a place where people can come in, sit down and connect with one another over great food. Most locations open 24 hours a day, 7 days a week, Denny's Restaurants serves breakfast around the clock as well as classic diner fare, including hand-pressed burgers and home-style dinners. Our menu is broad yet familiar, making it a great place to take the kids and family.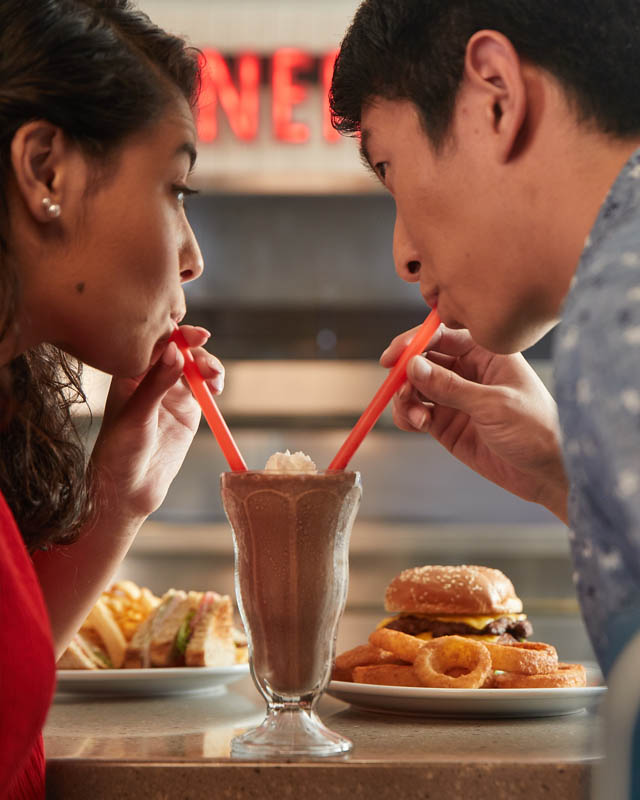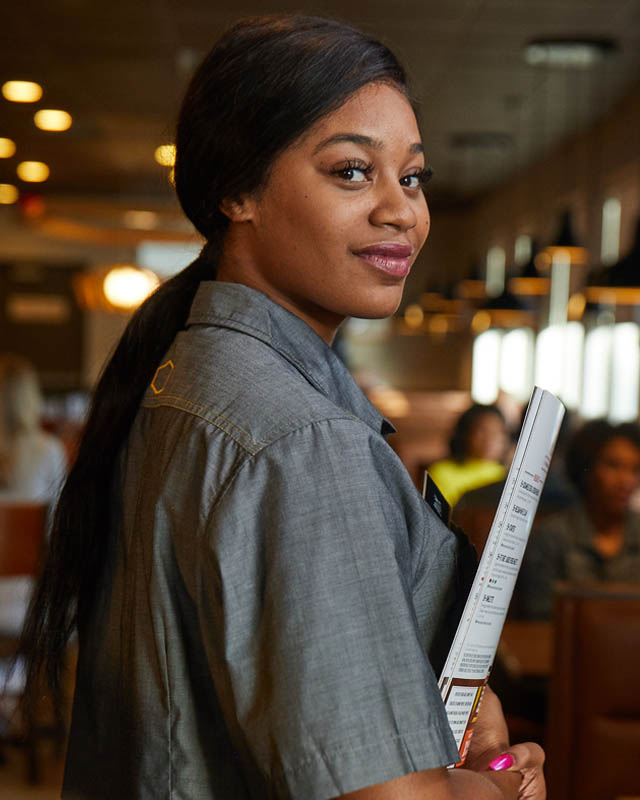 Since its inception in 1953, Denny's has been about community and taking care of people. With years of experience, Denny's continues to grow and develop as leaders in the restaurant and hospitality industry through innovation in operations, menu offerings, marketing support, and talented people. There has never been a better time to join Denny's.

Join our Team
Great opportunities and great benefits

Get in Touch
We'd love to hear from you

Features
An invitation to try something new
We are Committed to your Health & Safety