Located in British Columbia, Revelstoke Mountain Resort is Canada's newest ski resort. Renowned for powder snow, Revelstoke Mountain Resort features 3,121 acres of fall–line runs, wide open bowls, perfectly spaced glades, flowing groomers, and is home to North America's highest vertical at 1,713 metres (5,620 ft). The Resort was also named Canada's Best Ski Resort in 2020 and 2016 by the World Ski Awards.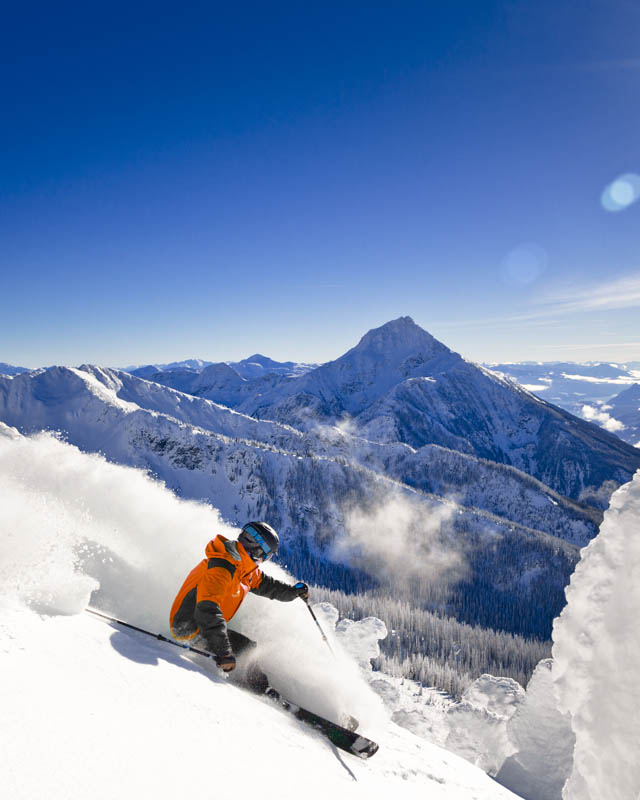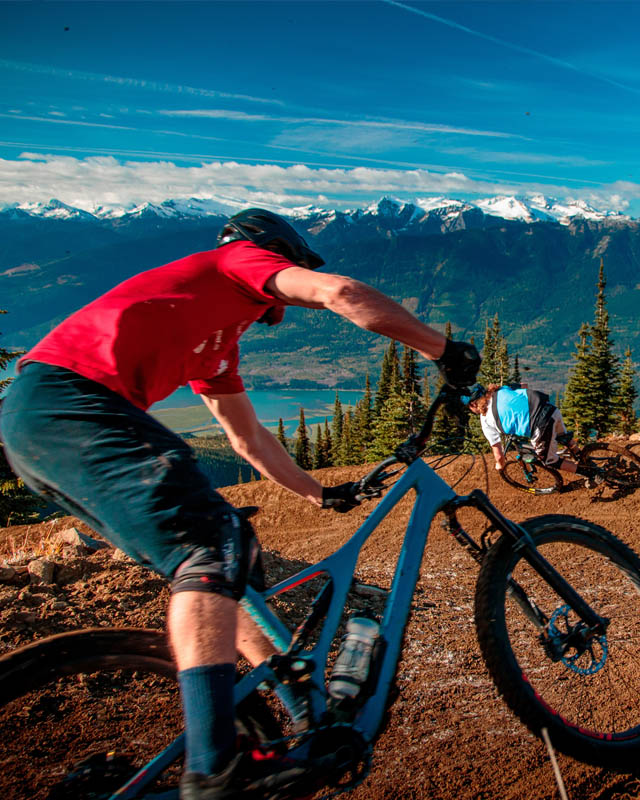 Revelstoke Mountain Resort fosters a work environment where diversity is valued, and enhanced life quality and individual aspirations are fulfilled. We're looking for team members who are courageous, compassionate and thrive on creating unique experiences for our guests. If you have an adventurous spirit and are enthusiastic, sincere, fun–loving, and have a passion for outdoor adventure, we have a place for you.

Revelstoke is a year–round adventure playground with opportunities for outdoor activities around every corner

Beautiful scenery, warm people, a cozy downtown core, and endless adventures are part of Revelstoke's charm

Learn more about our development plans and what is in store for the future of the area and Revelstoke Mountain Resort
Video Transcript
People are always asking me about the dream, and living the dream. My first piece of advise is that we are all living a dream. Be true to yourself and listen to what you want to get out of it. It's a special place and it's your place and we're all here together. But it's your dream. People say the same thing, ohhh you're so radical, what's your deal? It's just so special being here. It's just life. It's just Revelstoke.