Our Strength is Our People
Motivated by his family's long-time legacy of taking care of people, our founder, Bob Gaglardi, started Northland Properties Corporation in 1963 with the vision to build spaces where people could come together. What began as a small company dedicated to providing great customer service and taking care of people has flourished into Canada's largest privately-owned hospitality company. Today, our CEO Tom Gaglardi weaves his own personal vision into the growth and development of our diverse family of brands while sharing his father's belief that the foundation of the company's success is the talented individuals who build and create our unforgettable guest experiences and the guests who choose to experience Northland hospitality and entertainment brands.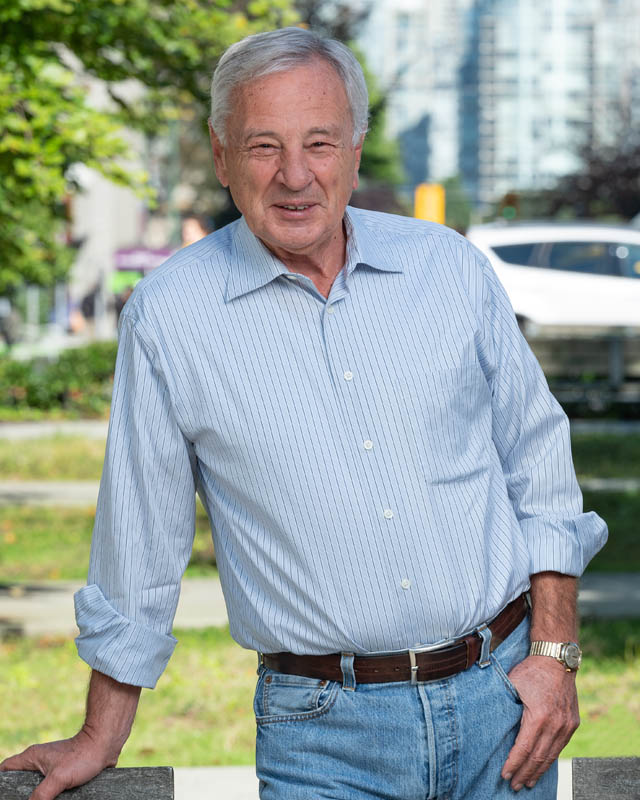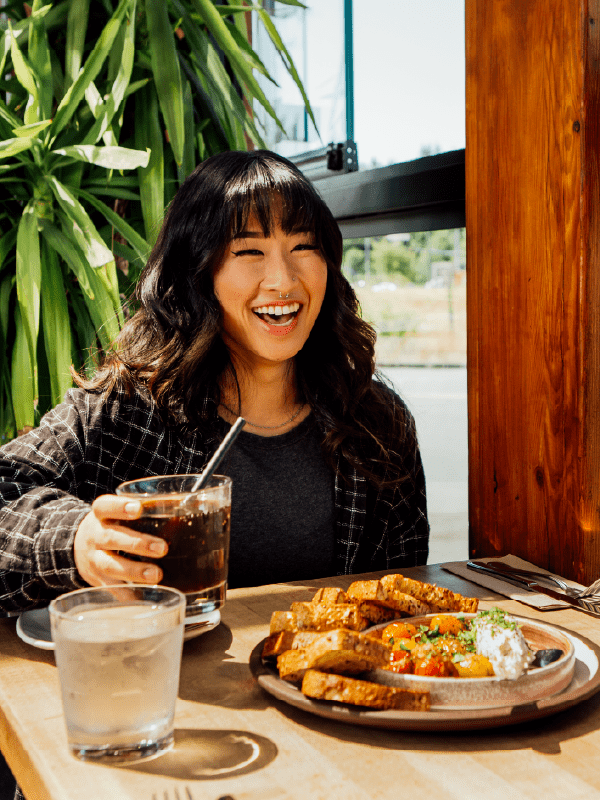 Creating unforgettable experiences
Incorporated in 1963 and proudly 100% Canadian owned and operated, Northland Properties is one of Canada's fastest-growing companies and recognized as one of the most trusted names in hospitality. We are the parent company to a collection of well-known hotel, restaurant, resort, and sports brands with locations throughout Canada, the UK and the USA. Over 50 years later, we continue to lead with a passion for taking care of people and a motivation to create meaningful experiences to share with our guests, communities, and team members.
Northland Purpose & Values
We bring everyone together through the actions of our four core values.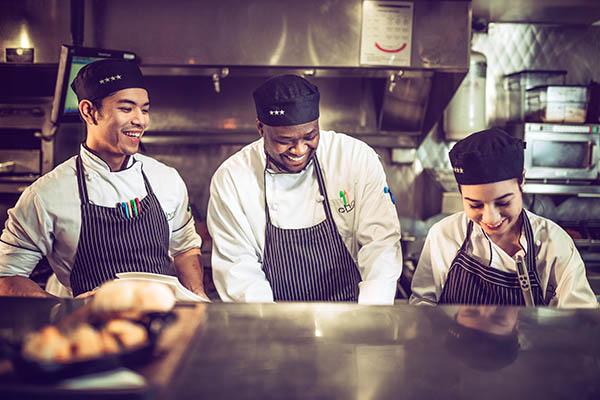 We love people
We make our guests and team members feel welcome, respected, and valued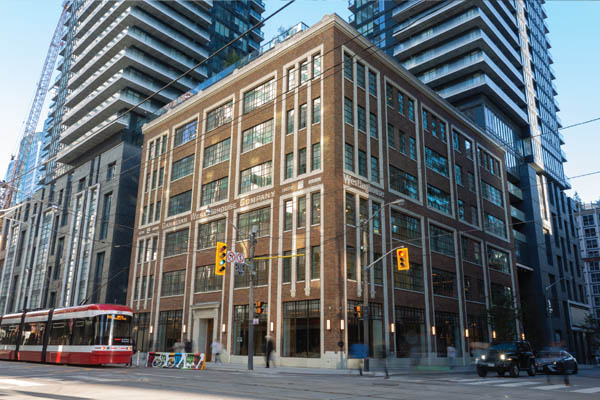 We love growth
We are driven to be the best and always look for ways to be better for the long-term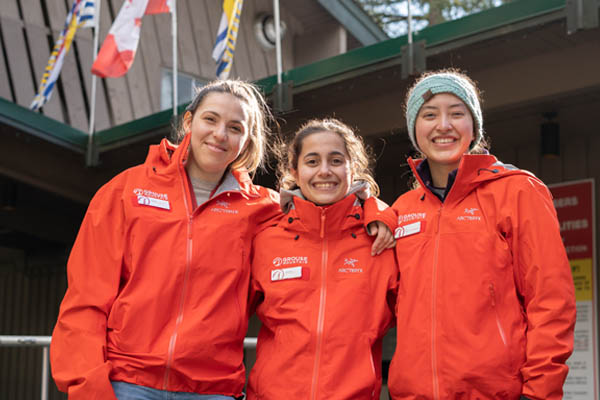 We love connection
We build authentic relationships and come together across all our brands and teams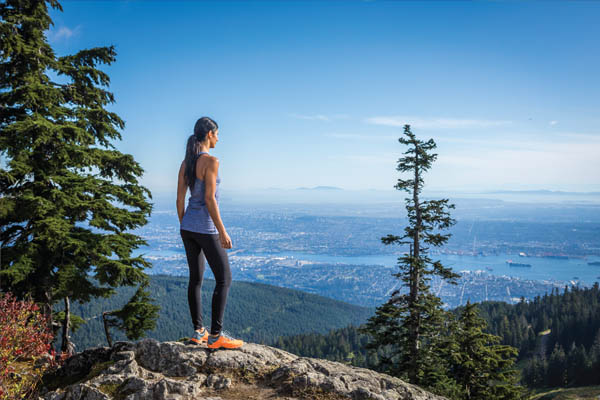 We love challenge
We have a courageous spirit and go the extra mile to overcome challenges