35 Years of Great Service
In 1986, Moxies began as a small deli and diner in Calgary, Alberta, before joining Northland Properties in 1998 and transforming into a contemporary, premium casual dining restaurant and lounge. In true Moxies fashion, we began to open new locations from coast to coast, focusing on serving our guests quality food made with fresh ingredients served in a stylish, comfortable and casual environment.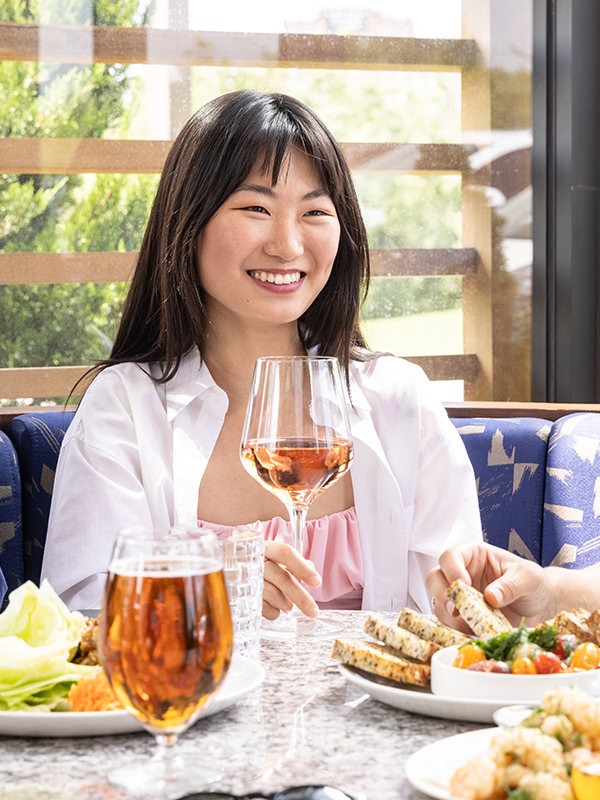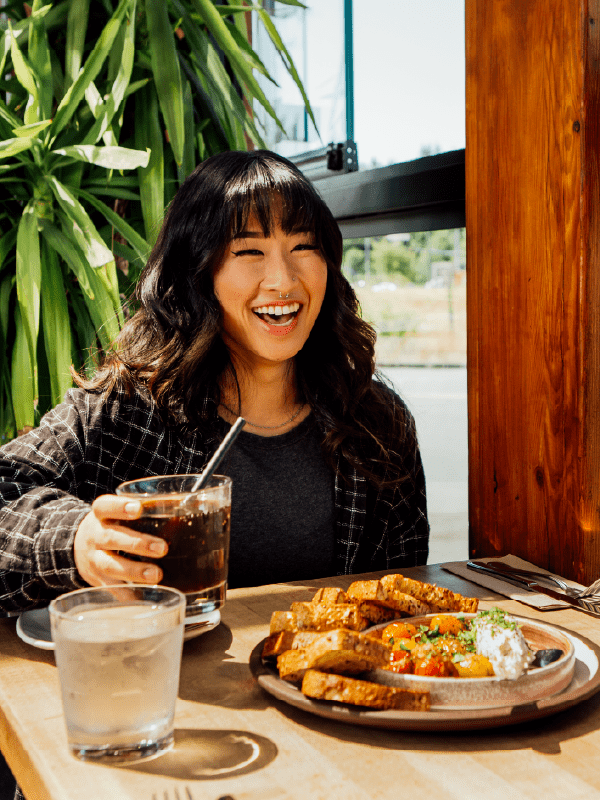 Looking for Exceptional Partners
We are proudly Canada's fastest-growing restaurant in the contemporary casual sector and offer the best of everything for everyone. We are always looking for exceptional franchise partners who love connecting with people, have a passion for great food, and are excited to grow with the support of centralized real estate, front of house and back of house operational procedures, training and development, and marketing programs.

Join our Team
We are looking for the best in hospitality

Globally Inspired Menu
Featuring seasonal dishes, handcrafted cocktails and more

Gift Cards
The perfect gift for everyone
We have something for everyone!