Northland is an incredible story of family, friends, growth, and genuine hospitality. Our commitment is always to put people first and create wonderful experiences that everyone can enjoy.
In 1963 Bob Gaglardi took out a loan of $5,000 and courageously ventured into the hospitality and real estate industry and started Northland Properties Incorporated with a vision of building places where people could come together.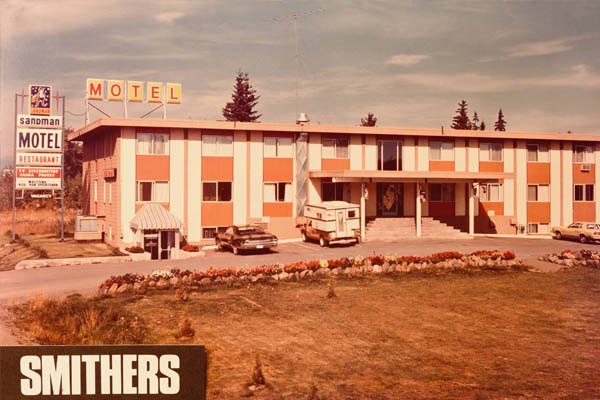 Where it all began
The first 35-unit Sandman Inn opens in the small northwestern town of Smithers, British Columbia. Located along Yellowhead Highway, the Inn is a success among families and business travellers seeking comfortable roadside accommodation and a good night's rest.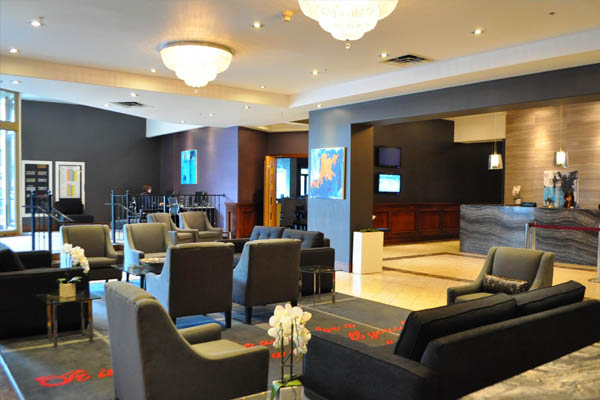 Sandman Hotels open the first central city location in Vancouver
Adding a new tier to Northland's hotel portfolio, Sandman proudly opens its first prominent city location in downtown Vancouver. The modern, fully equipped high-rise sets the foundation for the company's successful expansion into higher-end hotel accommodations.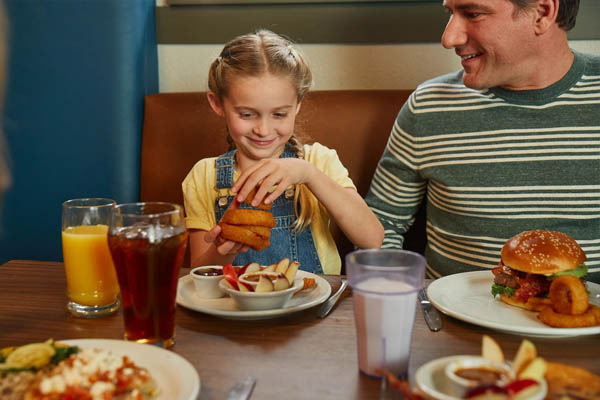 Denny's launches their first onsite dining experience
Northland acquires the franchise rights to Denny's Restaurants in Western Canada. Offering guests this convenient, on-site dining experience at select Sandman Hotel locations is highly regarded and sets the standard of brand unity between hotels and restaurants.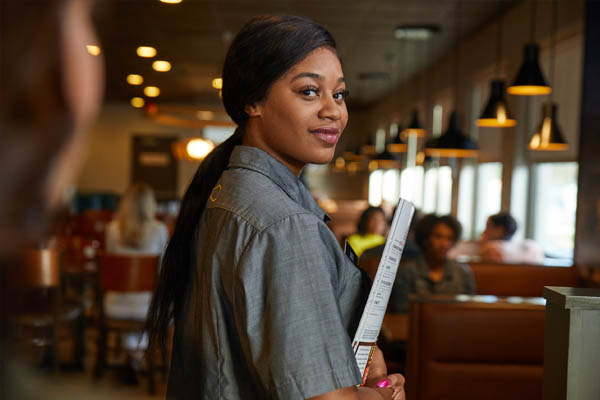 Denny's first standalone restaurant in Canada
The first standalone Denny's location opens in Vancouver's famous West End neighbourhood and gains popularity quickly. In the coming years, more standalone sites open, ushering in a new wave of restaurants for Western Canada.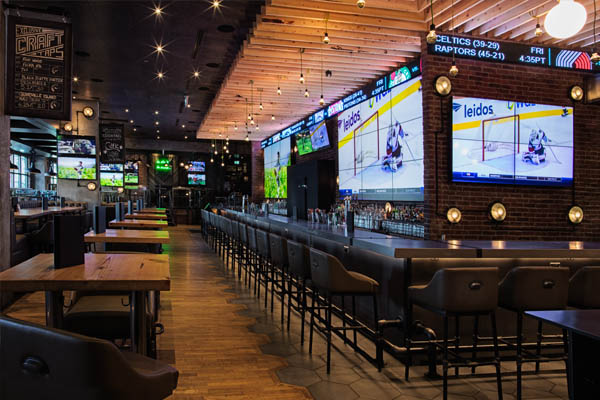 Welcome to Shark Club Sports Bar & Grill
With an exciting decade of expansions and new additions, Northland acquires Shark Club Sports Bar & Grill at 180 W. Georgia St. in Vancouver BC.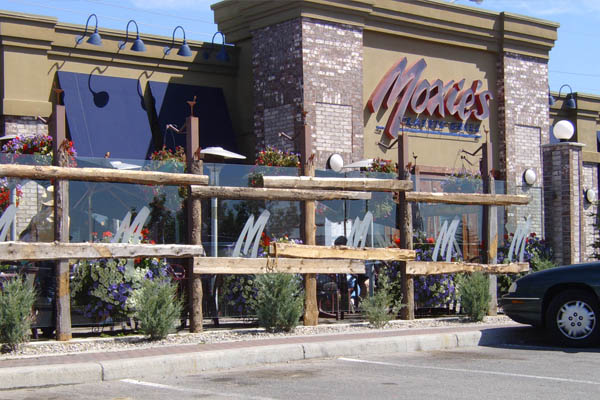 Moxies is an instant success
With foresight into the potential of Canada's food & hospitality industry, Northland acquires the rights to Moxies chain of 24 company-owned and franchised restaurants. The decision is an immediate success, and the first new concept Moxie's Classic Grill opens with rave reviews in the Shawnessy neighbourhood of Calgary, Alberta.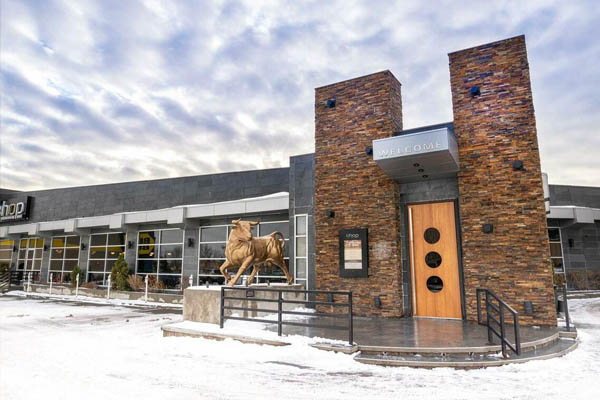 Northland launches Chop Steakhouse & Bar
In light of the success at Moxie's, Northland launches the first Chop Steakhouse & Bar on Stony Plain Rd in Edmonton, Alberta.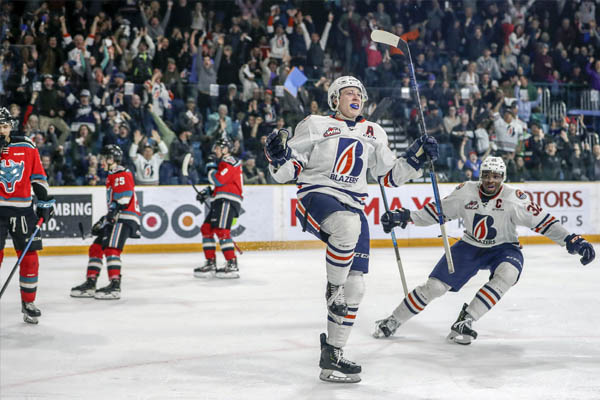 Kamloops Blazers Hockey
With strong family roots in the city of Kamloops, BC, and a big fan of Canada's favourite sport, Tom Gaglardi, in partnership with some of the most distinguished alumni from the NHL and WHL, purchases the Kamloops Blazers of the Western Hockey League.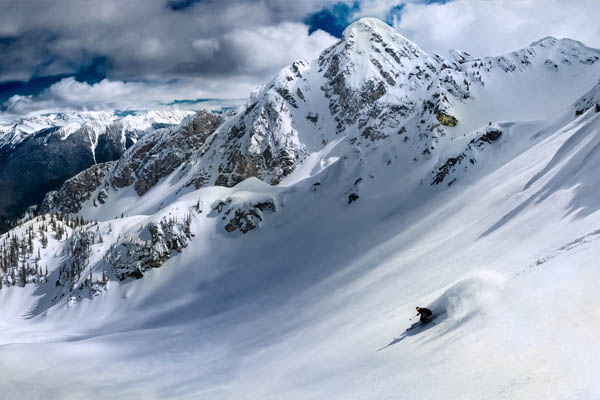 Revelstoke Mountain Resort
Deciding to invest further into hospitality was easy with one visit to Revelstoke Mountain Resort. Known for its legendary powder and big mountain terrain, Northland continues to take great care and pride in developing this pristine mountain paradise into a world-class mountain resort.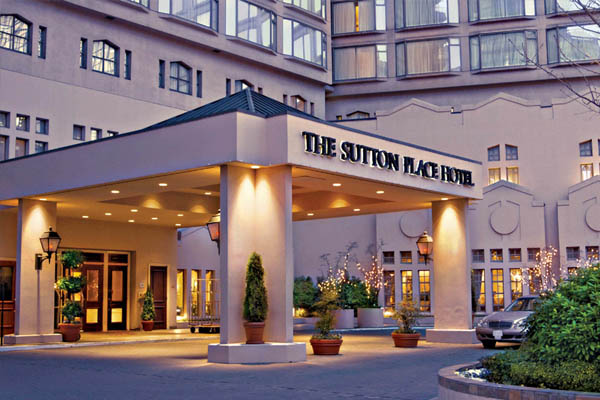 The Sutton Place Hotels
Adding sophistication and elegance to their hotel portfolio, Northland acquired The Sutton Place Hotels. Purchased as a single entity in Vancouver, the luxury hotel brand continues to grow across Canada with the opening of The Sutton Place Hotel Revelstoke and The Sutton Place Hotel Halifax.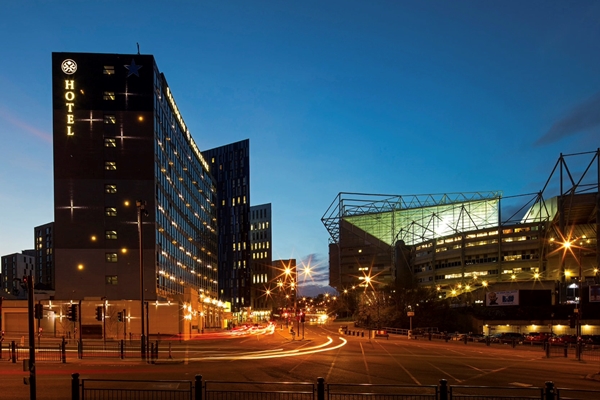 Sandman Signature Hotels Opens in the UK
Inspired by opportunities to expand internationally, Sandman Signature Hotels embraces the UK and opens Sandman Signature Newcastle Hotel in 2011. Famous for its industrial heritage, friendly Geordie hospitality, and the Newcastle United Football Club (NUFC), the hotel is ideally located directly across the road from St. James Park and makes their onsite Shark Club Gastro Bar the place to go before and after every match.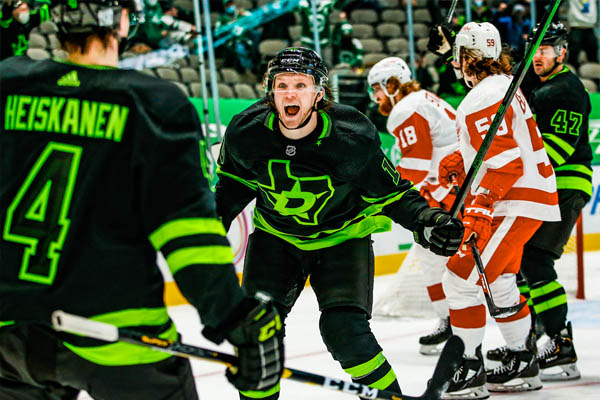 Dallas Stars
Daring into the Lone Star State, Northland purchases the National Hockey League's Dallas Stars. Immediately, the decision is a success as attendance goes up by 5,000 people a game.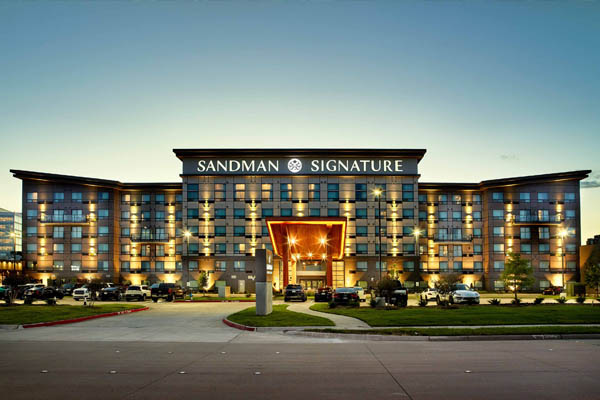 Sandman Hotel Group expands into the US
After celebrating Sandman's 50th anniversary, Northland opens Sandman Signature in Plano, Texas, marking the company's first hotel property in the US.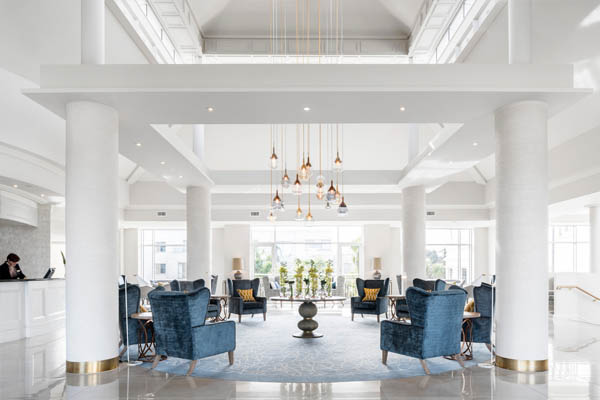 Portmarnock Hotel & Golf Links
Representing their first investment in Ireland, Northland acquires Portmarnock Resort, Dublin's only coastal resort, complete with Championship Golf Links, award-winning restaurants, and a spa.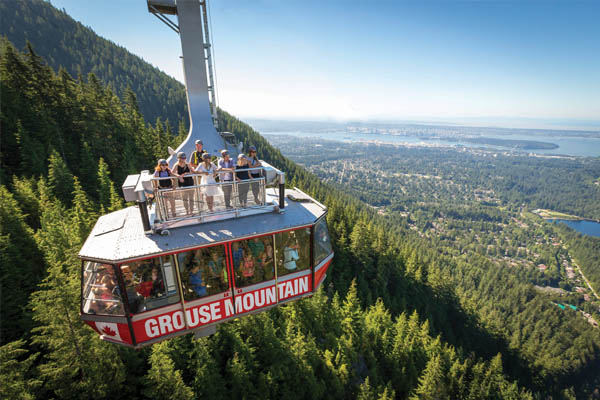 Grouse Mountain Resort
Grouse Mountain Resort joins Northland's extensive family of hospitality and entertainment brands. The Resort's dynamic and authentic mountaintop playground offers guests year-round access to activities, attractions, and panoramic views of the city and sea.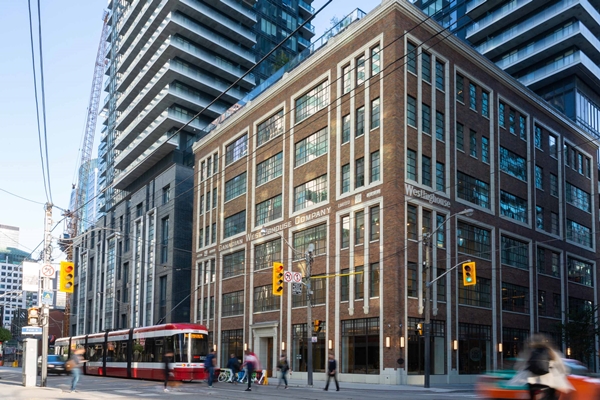 King Blue Hotel Toronto
Celebrating an impressive company milestone, Northland Properties opens King Blue Hotel Toronto in the city's Entertainment District. A contemporary-modern luxury boutique hotel inspired by the neighbourhood's dynamic energy while also paying tribute to Toronto's deeply-rooted architectural history with the hotel's front-facing exterior built from the original six stories of the Canadian Westinghouse Company building constructed in 1927.