We Spark Connections and Build Strong Relationships
Proud to be 100% Canadian-owned and recognized as one of the most trusted names in hotels, restaurants, sports, and construction, our well-known hospitality and entertainment brands have been bringing people together to celebrate unforgettable experiences across Canada, the US, Ireland, and the UK for over 50 years. As Canada's fastest-growing hospitality group, we believe the foundation of our continued success is our people and taking great care of our guests.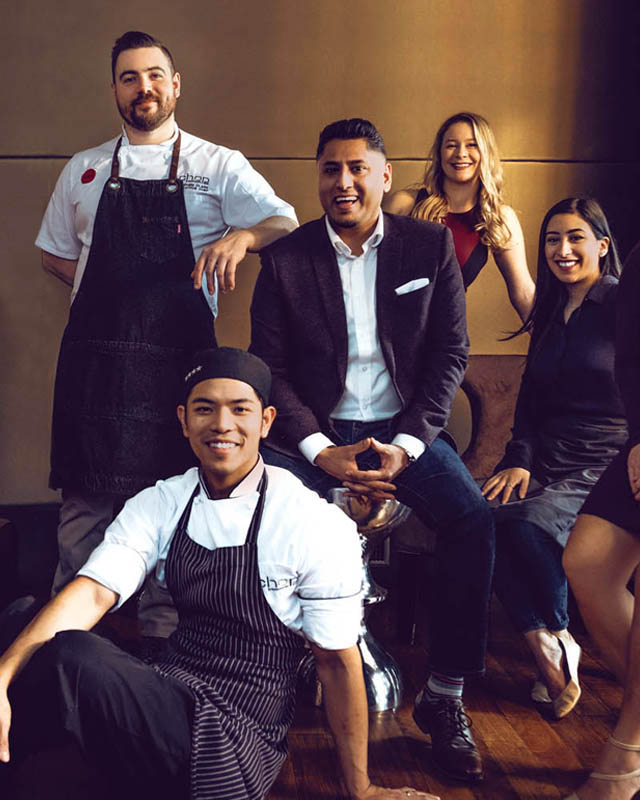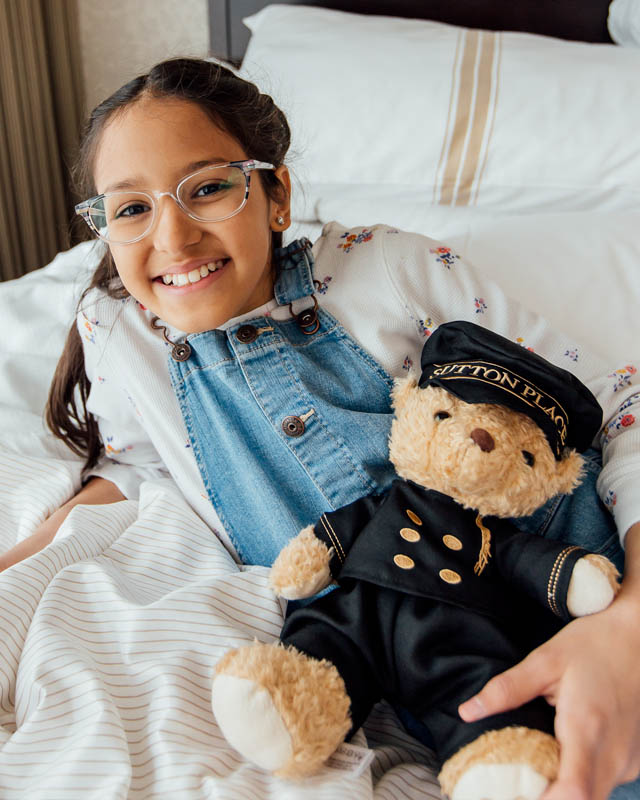 Smart Decisions for Our Future
We are ever conscious of the need to demonstrate a caring attitude towards our environment. It starts at our construction sites, with teams recycling as many materials as possible. We prioritize our efforts to develop recycling and waste management programs and partner with suppliers that share responsible business practices to reduce our environmental footprint. Across all of our brands, we are always looking for ways to minimize our impact on local and global environments and do more for our planet because we believe a significant commitment today will mean the world to future generations.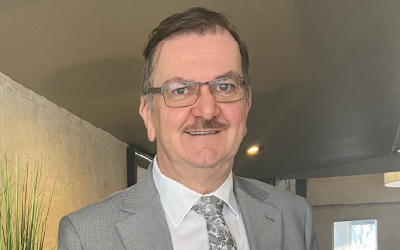 General Manager | Sandman Hotel & Suites Regina
Oliver has been an enthusiastic Sandman team member for more than a decade. Since joining in 2009 as a Shuttle Driver and Guest Services Agent for Sandman Winnipeg Airport, Oliver has held Front Office and Rooms Division Manager positions. Today, he works as the General Manager for Sandman Regina.
Our People are our Strength
We are always growing.
Click below to see our Northland career opportunities!