Revelstoke Mountain Resort
We are ideally located in the heart of the village at The Sutton Place Hotel and offer our guests excellent service in a stylish and casual atmosphere. After a day of skiing, bike riding, or hiking, our guests can enjoy a wide variety of delicious menu items. From traditional handhelds and salads served with a thirst-quenching local craft beer to an exciting selection of Asian-inspired dishes perfect with one of our many hand-crafted cocktails, At Rockford Grill in Revelstoke, you'll find the best of everything while enjoying awe-inspiring views of the Kootenay Mountain Range.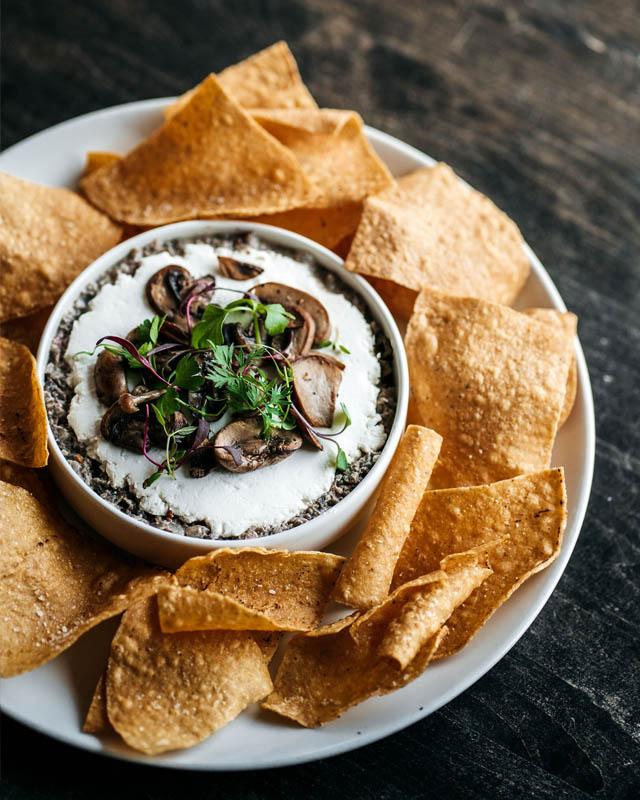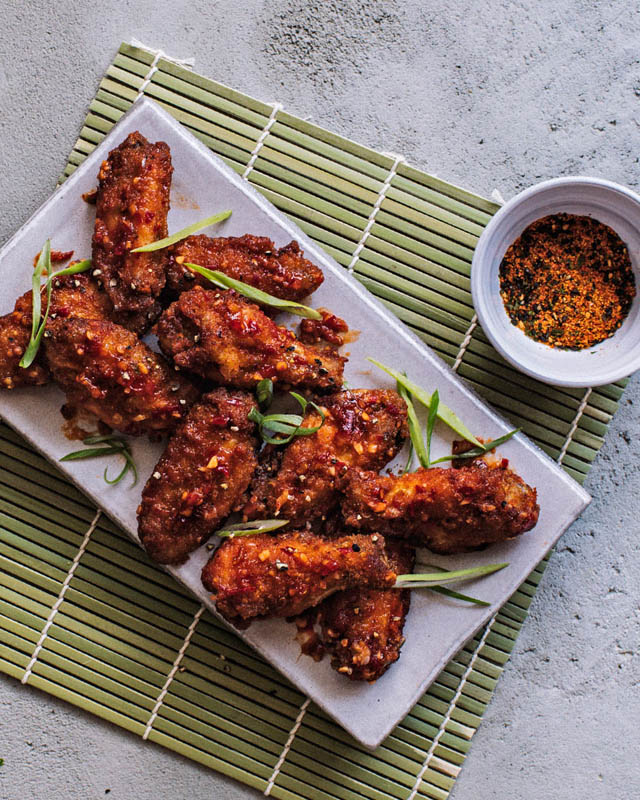 Rockford Bar & Grill Prince George
We are located next to Sandman Signature Hotel at 2990 Recreation Avenue in Prince George and pride ourselves on creating a wow for visitors and regular guests living in our beloved city. With a casual and contemporary ambience and a wide variety of traditional menu items and innovative Asian-inspired dishes, plus one of the best happy hours in town, we are everyone's favourite taste destination for lunch, dinner and any time in-between. We welcome you to join us for the unique and relaxed dining experience we're so proud to offer.
Happiness is Great Experience
The perfect casual destination for any occasion