Get Loud and High-Five Strangers
Towering big screens showing every game and fight imaginable and a teeth-rattling audio system has made Shark Club your headquarters for cheering and playing hard since 1997. Fusing the intensity of a Major League sports bar with the comfort of your best friend's man cave and the best selection of craft beer, we do the classics right and bring the best atmosphere outside of the stadium.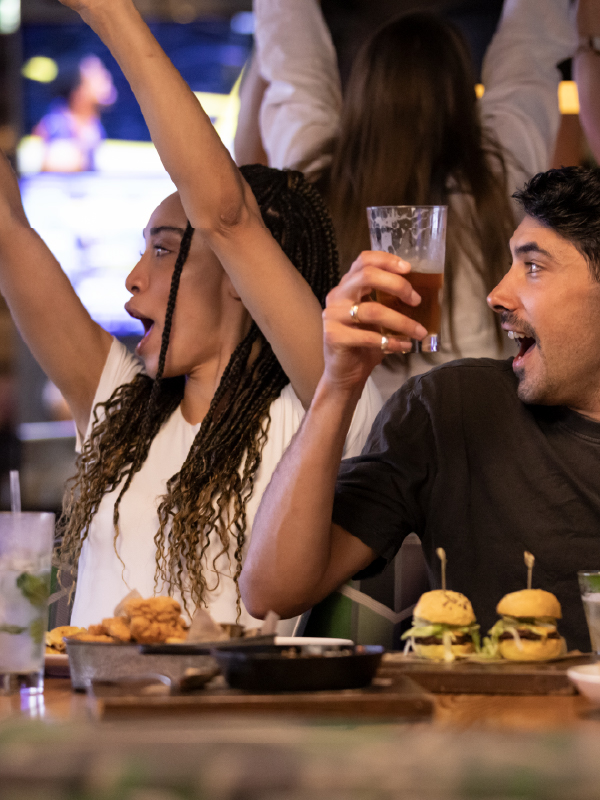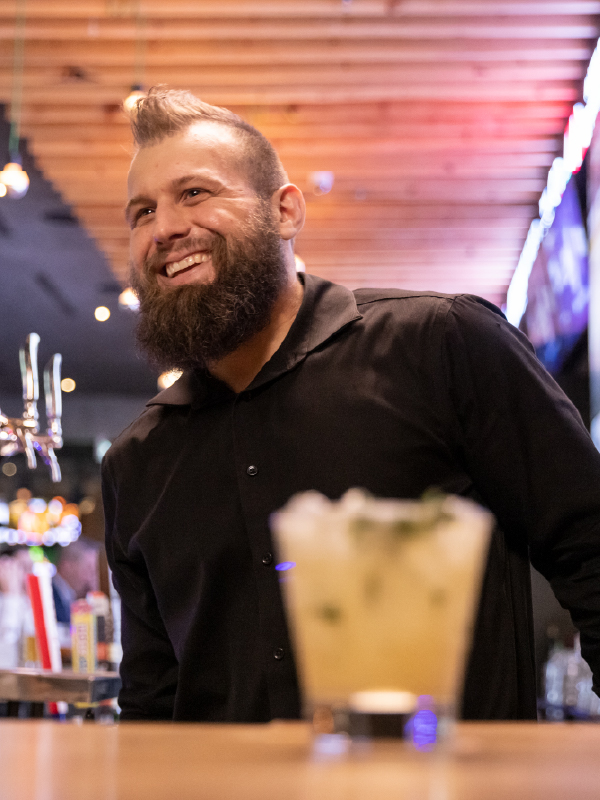 We're Always Scouting for Great Players
We take our guests' good times seriously, and we know it takes an all-star team both at the front and the back of the house to make Shark Club world-class. Shark Club is growing, and whether you're looking for part-time or full-time work, or serious about building your hospitality career, we'd love for you to join us; we're always looking for personable, high-energy, and fired-up people with a drive to ensure great satisfaction at an excellent level.

Get In Touch
We'd love to hear from you

Sports Bar Experience
Find your closest Shark Club

Shark Club UK
We go far beyond what you'd expect
We have something for everyone