Soaring Above Expectations
At Selkirk Tangiers Heli Skiing (STHS), our mission is to provide iconic mountain adventures by soaring above expectations. Our STHS team has been introducing people from around the world to the excitement of heli skiing for over 40 years. Though our staff have diverse backgrounds, their passion for the snow, mountains, and exceptional customer service bring them all together. Selkirk Tangiers Heli Skiing promotes and fosters a friendly working environment where staff work together to create an unforgettable guest experience.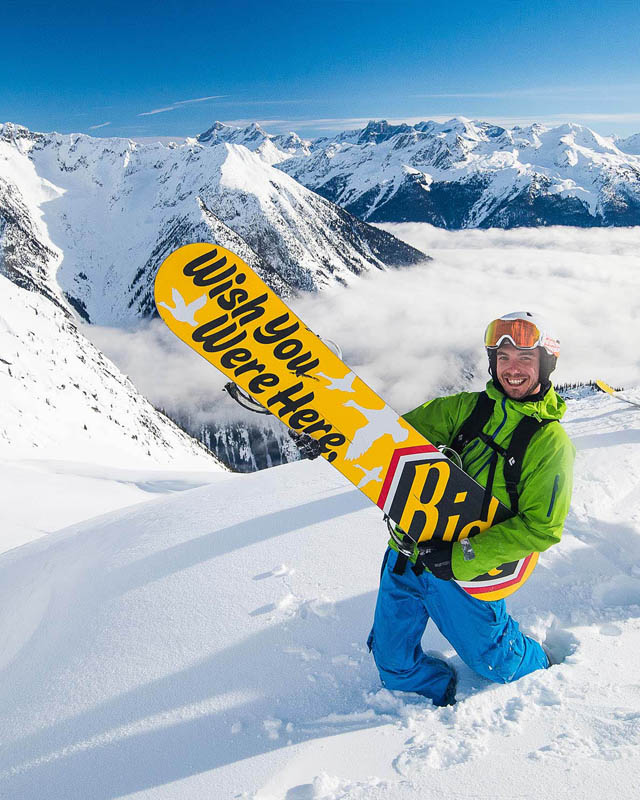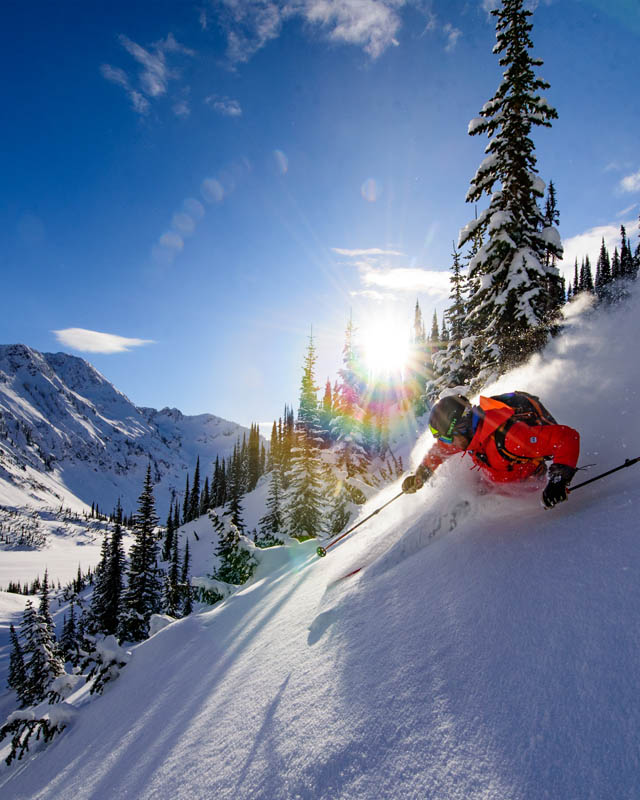 The tradition of guiding in the Selkirk Mountains runs deep. In 1899 Karl Schlunegger, the great-grandfather of our founder, Peter Schlunegger, became one of the first guides to work from the historic Glacier House lodge in Rogers Pass, in what today is known as Glacier National Park. Peter Schlunegger introduced helicopter skiing to the Revelstoke area and the Selkirk Mountains in 1978. Our first exploratory flight was in Albert Canyon, Rogers Pass. A far cry from the luxury accommodations at the Hillcrest Lodge, our guests stayed in roadside RV's and skied in the Selkirk Mountain Range near the Tangiers River – hence our name: Selkirk Tangiers.

Our Commitment to Your Safety
Your safety is our top priority

Contact Us
We'd love to hear from you

Our Guiding Team
Meet the folks who craft your experience
Deep powder at Selkirk Tangiers