Here at Northland, our people are our strength. With over 200 locations of business and 10,000 team members, we provide opportunity for growth, the longevity of careers, relationships and create great pride in our teams. Here are some Northland employee highlights and great stories.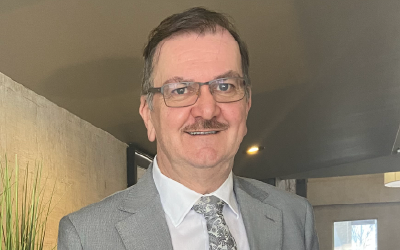 General Manager | Sandman Hotel & Suites Regina
Oliver has been an enthusiastic Sandman team member for more than a decade. Since joining in 2009 as a Shuttle Driver and Guest Services Agent for Sandman Winnipeg Airport, Oliver has held Front Office and Rooms Division Manager positions. Today, he works as the General Manager for Sandman Regina.
read more
Share your Northland Story
Share your
Northland Story