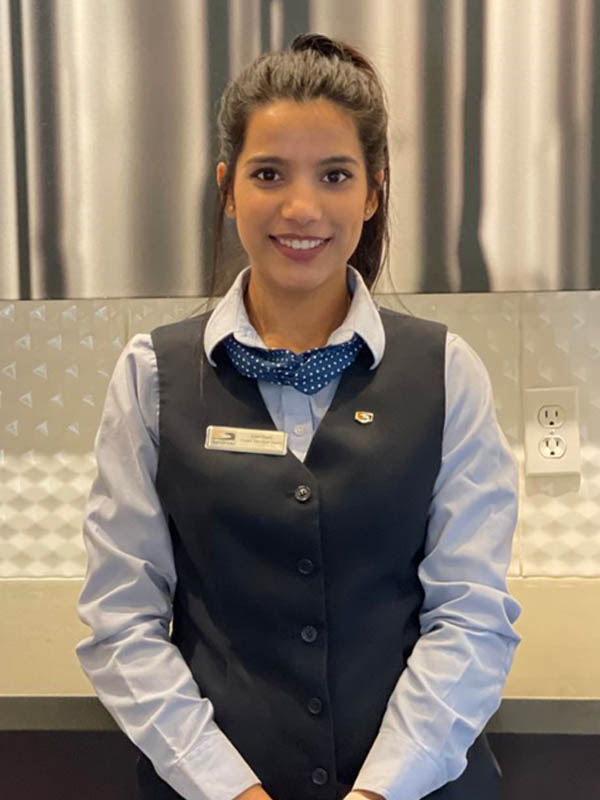 Guest Service Agent | Sandman Hotel & Suites Abbotsford
Harman's journey with Sandman began in 2017 as a Room Attendant in Abbotsford. After some time, Harman moved from Abbotsford to Cranbrook – that said, she remained committed to the brand. Harman continued her career with Sandman Hotel Cranbrook where she was quickly promoted to a Front Desk Agent for her devotion and enthusiasm.
Today, Harman is back at the Sandman Hotel & Suites Abbotsford where she enjoys getting to know guests and ensuring that they have a wonderful experience. With already five wonderful years of experience, Harman is excited for many more to come.
​