We Bring Everyone Together
At Northland, our purpose is to bring everyone together. We are committed to bring our whole selves to work with our heart, head, hands and spirit through the expression of behaviours that encompass our four values: we love people, we love growth, we love connection, and we love challenge.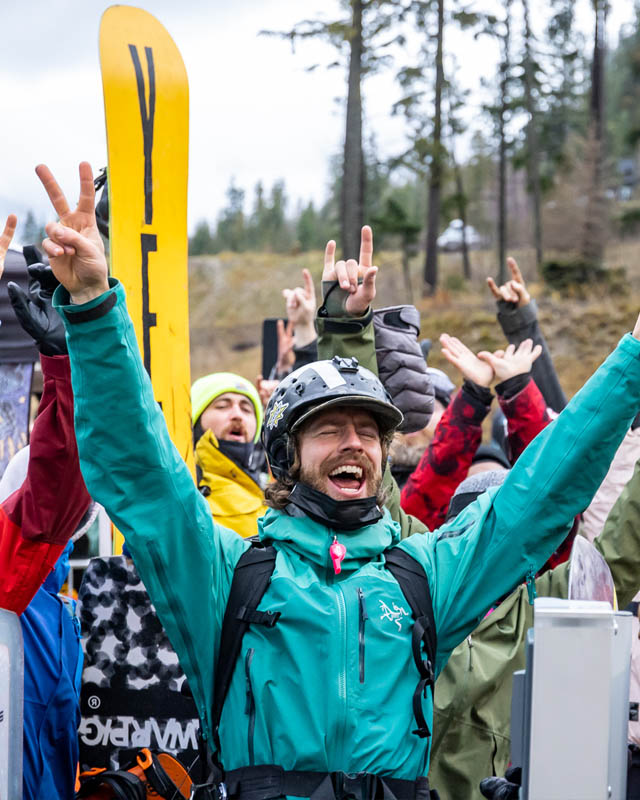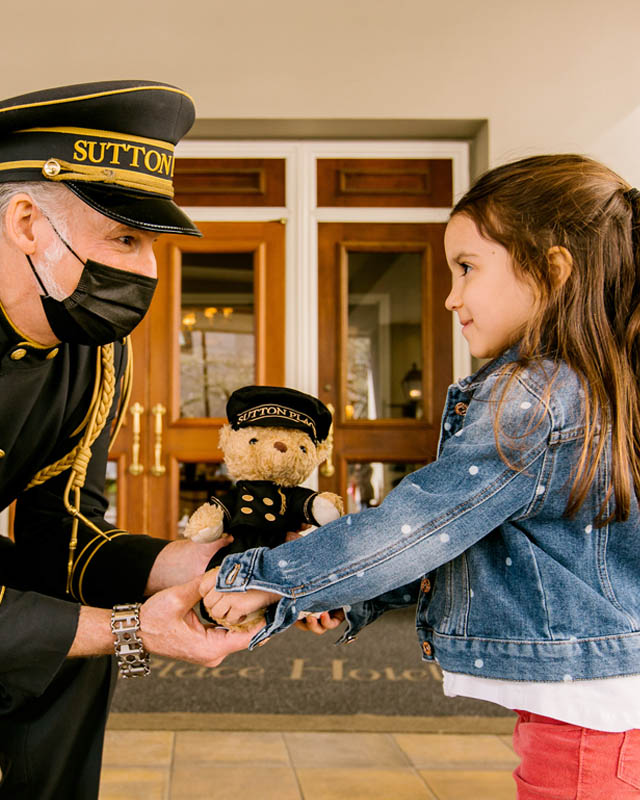 Making a Difference Together
We believe communities and local businesses grow together when there is partnership and support. Our family of brands gives back by leveraging our world-class teams and services and creating inspiring initiatives that are aligned with our values. Whether it is fund-raising through Northland Cares, building local partnerships, donating hotel rooms, meals, or inspiring kids and families through unique experiences, our communities know they always have our support.
Smart Decisions for Our Future
We are ever conscious of the need to demonstrate a caring attitude towards our environment. It starts at our construction sites, with teams recycling as many materials as possible. We prioritize our efforts to develop recycling and waste management programs and partner with suppliers that share responsible business practices to reduce our environmental footprint. Across all of our brands, we are always looking for ways to minimize our impact on local and global environments and do more for our planet because we believe a significant commitment today will mean the world to future generations.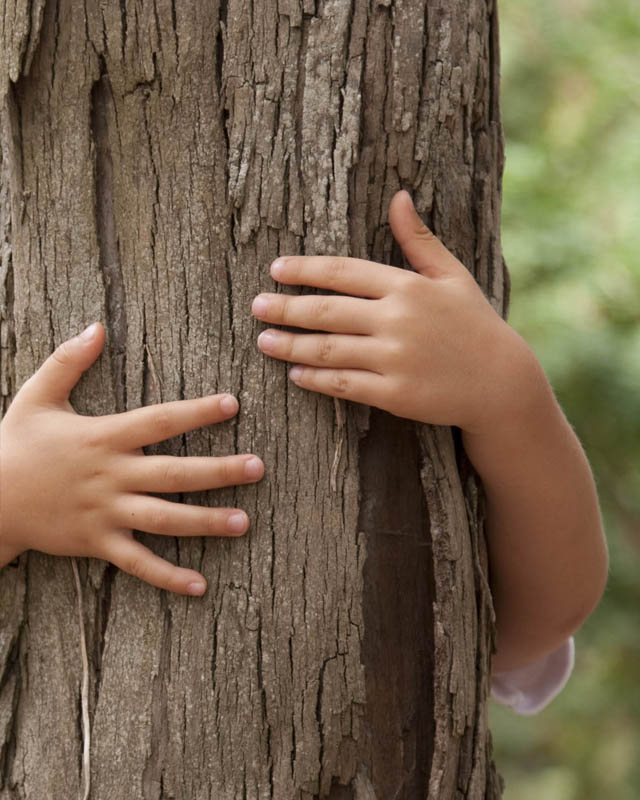 The Phil & Jennie Gaglardi Patient Tower
We embrace our communities and are committed to making a difference