Northland Cares about People
We believe communities and local businesses grow together when there is partnership and support. Our family of brands gives back by leveraging our world-class teams and services and creating inspiring initiatives that are aligned with our values. Whether it is fund-raising through Northland Cares, building local partnerships, donating hotel rooms, meals, or inspiring kids and families through unique experiences, our communities know they always have our support.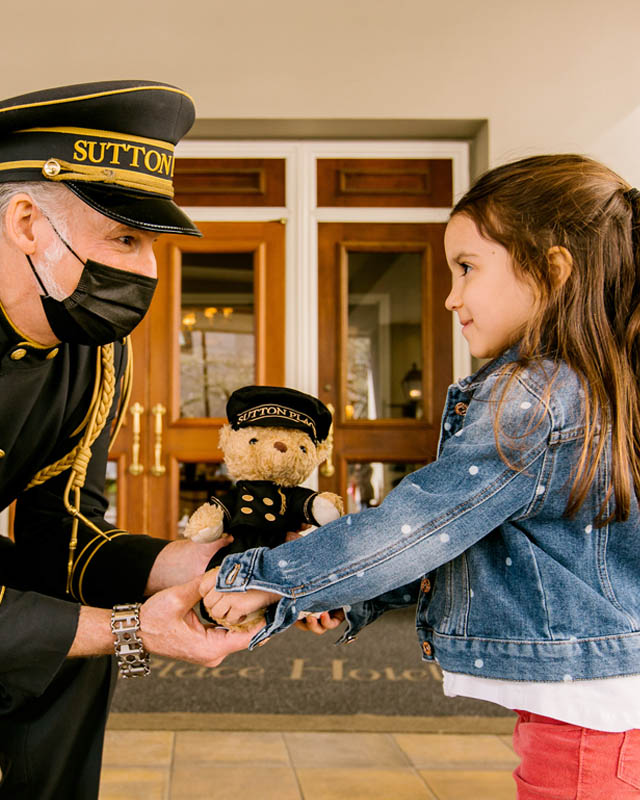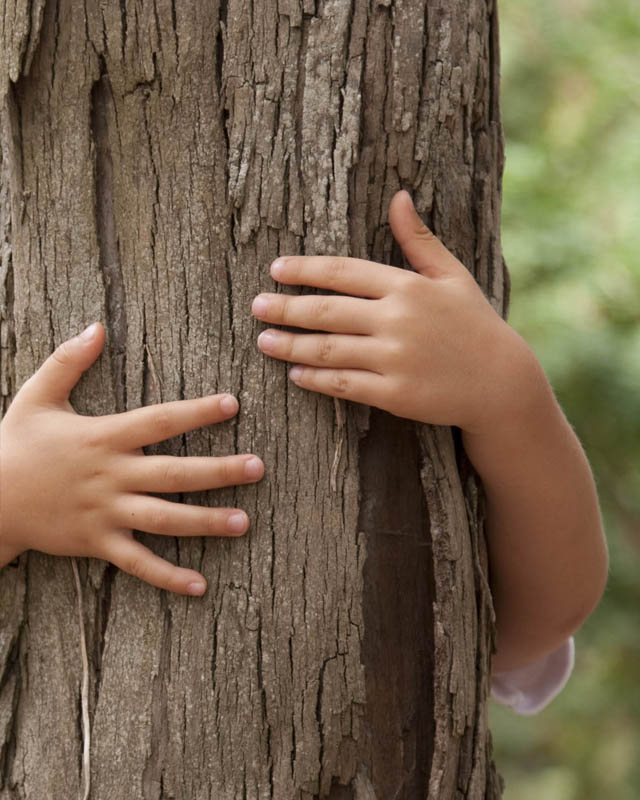 Smart Decisions for Our Future
We are ever conscious of the need to demonstrate a caring attitude towards our environment. It starts at our construction sites, with teams recycling as many materials as possible. We prioritize our efforts to develop recycling and waste management programs and partner with suppliers that share responsible business practices to reduce our environmental footprint. Across all of our brands, we are always looking for ways to minimize our impact on local and global environments and do more for our planet because we believe a significant commitment today will mean the world to future generations.
We have the Highest Standards
The safety and well-being of our guests, team members, and communities is our highest priority. To ensure you can stay, dine, and visit with absolute confidence, we have strengthened our existing high standards of hygiene and cleanliness protocols with our hospitality PureClean guest assurance programs. In partnership with cleaning experts from Procter & Gamble Professional, our hotels, restaurants, and resorts use their trusted cleaning and disinfecting brands, innovations, and industry-leading practices so guests can enjoy a pleasant experience with complete peace of mind, and our team members feel well-protected.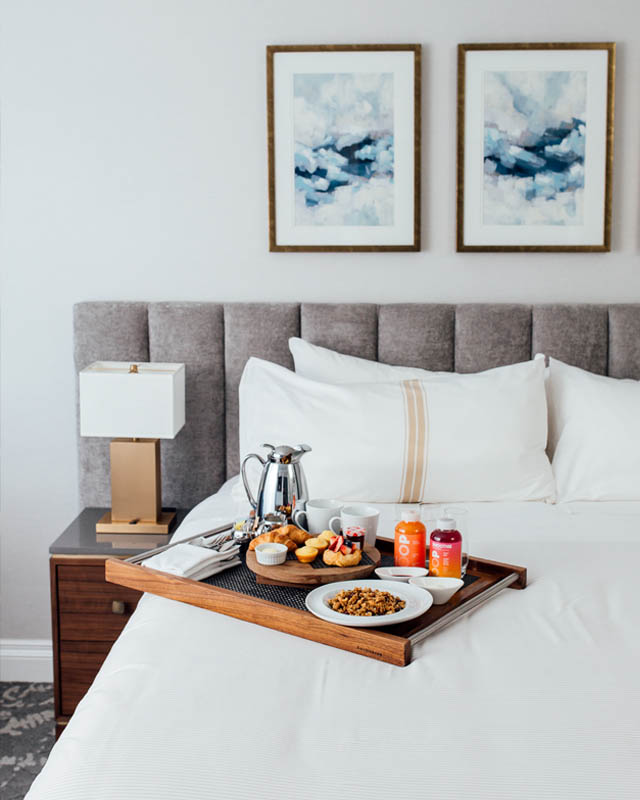 Our Commitment to Health & Safety
In Partnership with Procter & Gamble Professional