Northland Asset Management Company (NAMCO) is a proud division of Northland Properties. Incorporated in 2001, we pride ourselves on accommodating members of our community in secure, accessible, and well–maintained properties. Whether it's for work, home, or play–we strive to deliver a welcoming environment for all of our tenants.
Proudly Serving Canadians
At present, NAMCO's portfolio includes 465 residential apartment units and approximately 240,000 ft2 of commercial, office and retail space in British Columbia, Alberta, and Saskatchewan. Beyond leasing to Northland's division of restaurants, including Moxie's Grill & Bar, Denny's and Shark Club Sports Bar & Grill, we also serve to tenants such as Starbucks, Pizza Hut, and Kin's Farm Market.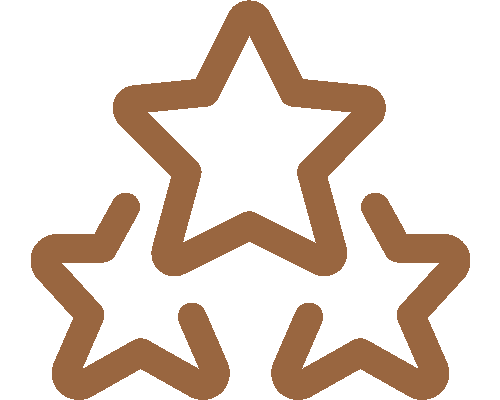 Commercial Portfolio
Learn more and locate our commercial properties

Residential Properties
Learn more and locate our residential properties

Contact Us
Want to lease a property or join our team?