We are dedicated hockey fans and proud owners of the NHL's Dallas Stars. Our team was founded during the 1967 NHL expansion as the Minnesota North Stars, based in Bloomington, Minnesota. The franchise relocated for the 1993-94 NHL season and played its first game in Dallas on October 5, 1993, at Reunion Arena. In 2001 the team moved to play at American Airlines Center, which today is considered one of the best venues in professional sports. The Dallas Stars are committed to community, and through the Dallas Stars Foundation, the players, their families, and staff work together to create unique programs that nurture and enrich the lives of those in need.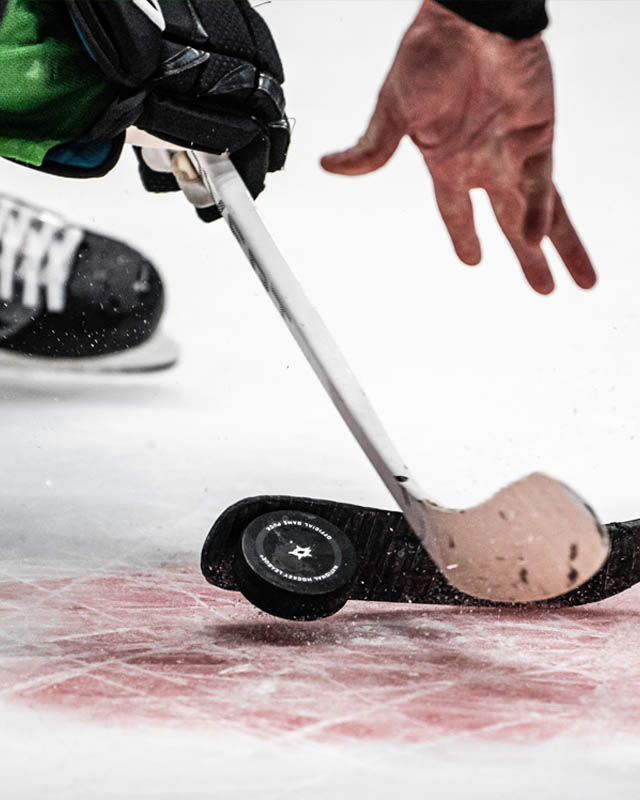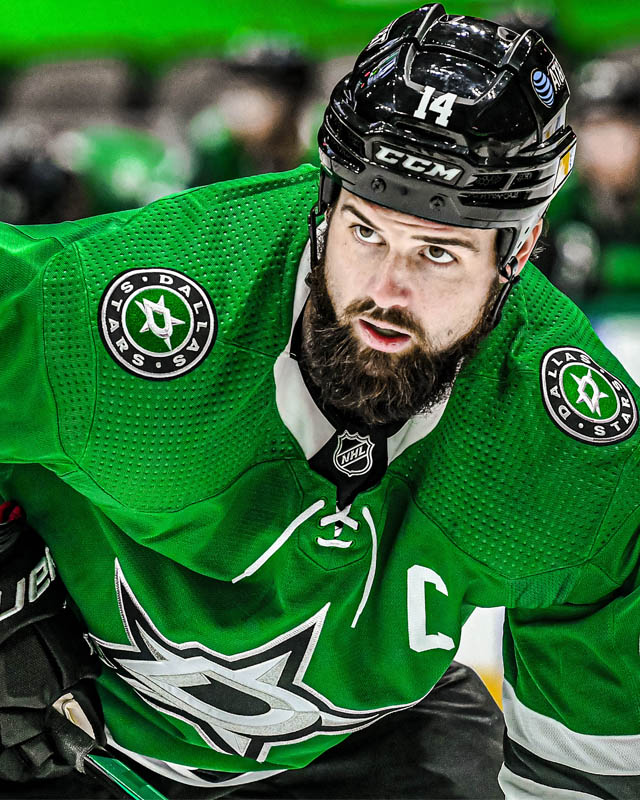 Since their arrival in 1993, the Dallas Stars have been one of the most successful sports franchises in Dallas, making sixteen postseason appearances, capturing eight division championships, two Presidents' Trophies and winning the organization's first Stanley Cup in the 1998-99 season. In November of 2011, the Dallas Stars joined the Northland family and ushered in a new era of Dallas Stars hockey. On June 4, 2013 at the AT&T Performing Arts Center, the organization unveiled a new primary and secondary logo. Along with a new colour scheme and new uniform set as part of their sweeping rebrand, "Victory Green" was chosen as the new primary colour for the franchise along with an updated logo which embodied the storied history of the team and the next generation of Dallas Stars hockey.


Tickets
Purchase your game tickets today and see for yourself what all the talk is about

Dallas Stars Foundation
Unique programs that make a positive impact in the community
Stanley Cup behind-the-scenes
Video Transcript
It is the most storied trophy in professional sports. A 35 pound challis of nickel and silver. For 126 years thousands have sacrificed body and soul to have their name etched onto it's hallowed surface; Lord Stanley's Cup. The odyssey to obtain it is a tournament and captivating. It is revering yet humbling. The Stanley Cup playoff has forever been a violent ballet of flash and fury, where one's destiny is always at the mercy of momentum. Following in the footsteps of their predecessors, tonight the Dallas Stars embark on their journey of virtue. In the wake of a 2 year absence from their season, a hunger has been building throughout a roster learning with talent. With a renewed identity the Stars return to the chase with a clear purpose and a quiet confidence because Lord Stanley does not discriminate. When you walk into playoffs you walk in with confidence if gives your group that much more belief. If you look around the league I don't think anyone else wants to play us. Once you are in it's anyone's game. The line between victory and defeat is now razor thin. Yesterday is irrelevant and tonight only the strong survive. Welcome to the 2019 Stanley Cup Playoffs.