Canadian Culinary Champions
Boulevard Kitchen & Oyster Bar has set an uncompromising standard of excellence that excites food-savvy locals and visitors alike. From the all-star front-of-house team, acute attention to detail in design, and the incredible talents of Chef Alex Chen (Iron Chef Champion 2019 and Canadian Culinary Champion 2018) and Chef Roger Ma (Canadian Culinary Champion 2020), whose well known culinary talents foster a truly unique dining experience.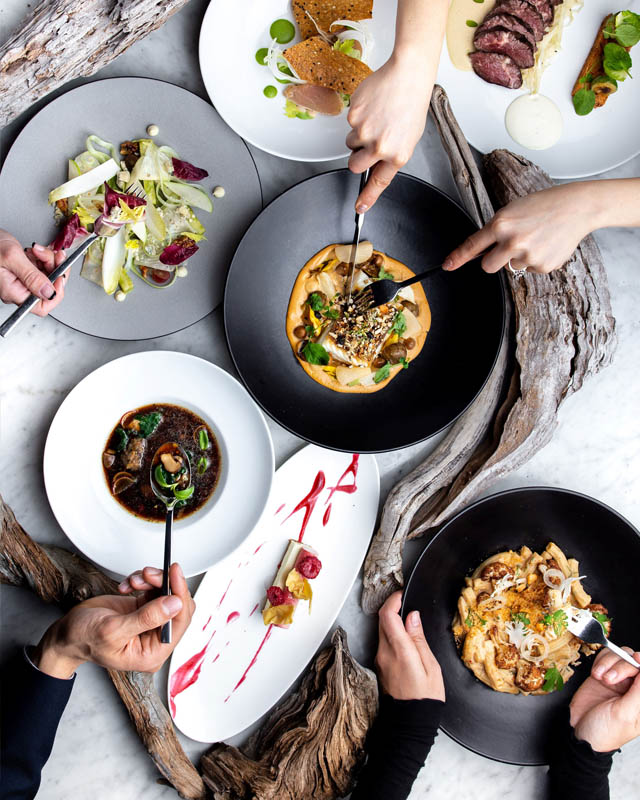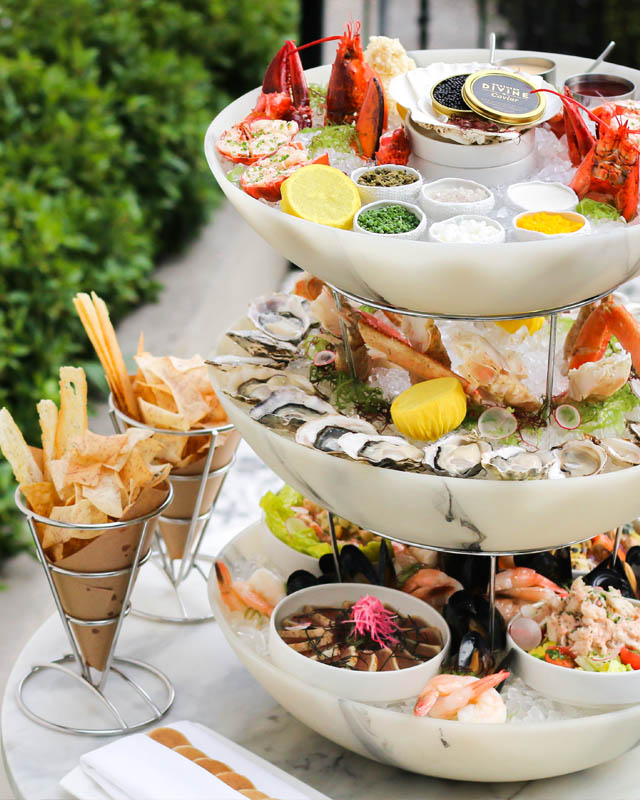 Vancouver's Best Restaurant
With an innovative approach that blends a respect for the past with a celebration of the present, Chen and Ma's seafood-focused menu is grounded in classical technique and training, while artfully infusing casual West Coast flair and creative hints of his international influences. From the stylish dining room, seated oyster bar, craft-cocktail and champagne bar to the vintage-style lounger, private dining room and expansive wrap-around outdoor patio, we offer our guests a wide range of culinary experiences — from early morning to late at night.

BLVD Provisions
Array of thoughtfully prepared items that are affordable, convenient and of the highest quality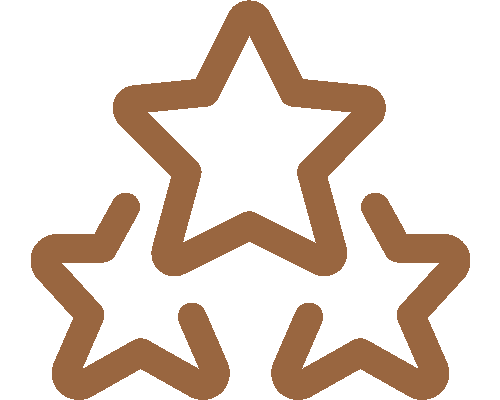 Rewards & Recognition
Vancouver's most critically acclaimed and awarded restaurants

Get in Touch
Located in the Heart of Downtown Vancouver, here is how you can reach us