We bring everyone together
We strive to create meaningful experiences for our guests and team members and are committed to bring our whole selves to work with our heart, head, hands, and spirit.
We are guest-obsessed with a passion for creating meaningful experiences for everyone.
We have a passion for taking care of our people and investing in their success and well-being.
We embrace our communities and are committed to making a difference.
We make everyone feel welcome, respected, and valued.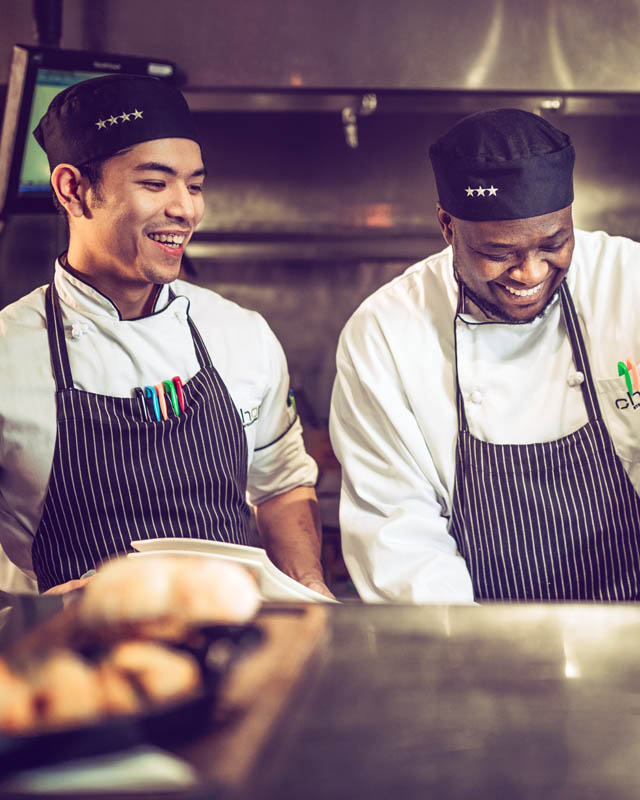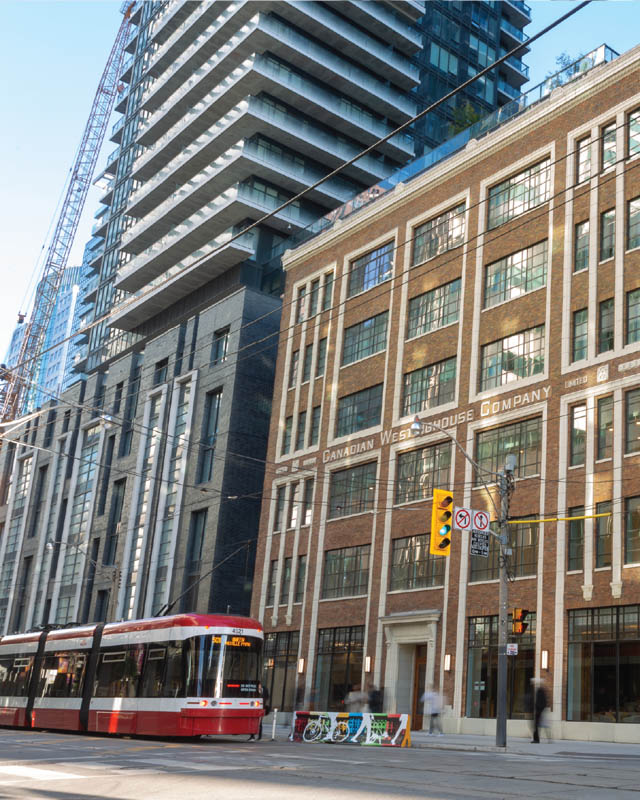 We are inspired by growth and we're always looking at ways to be better for the long-term.
We set high standards because we strive to be the best, while focusing on delivering value.
We think big, embrace efficiency and learn from past experiences.
We believe a serious commitment to sustainability is critical for future generations.
We spark connections and build authentic relationships.
We celebrate each others' successes as part of one team.
We pick each other up and cross the finish line together.
We come together across our brands and teams to create experiences like no other.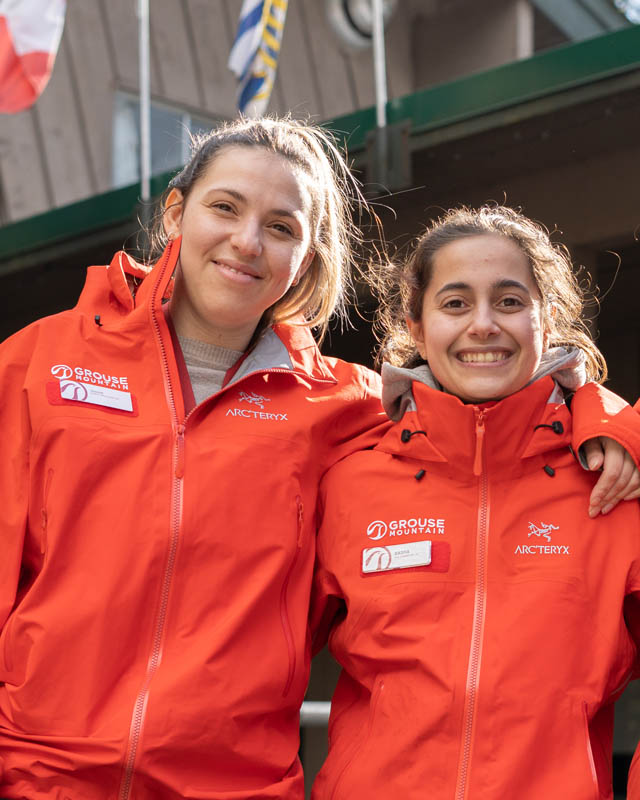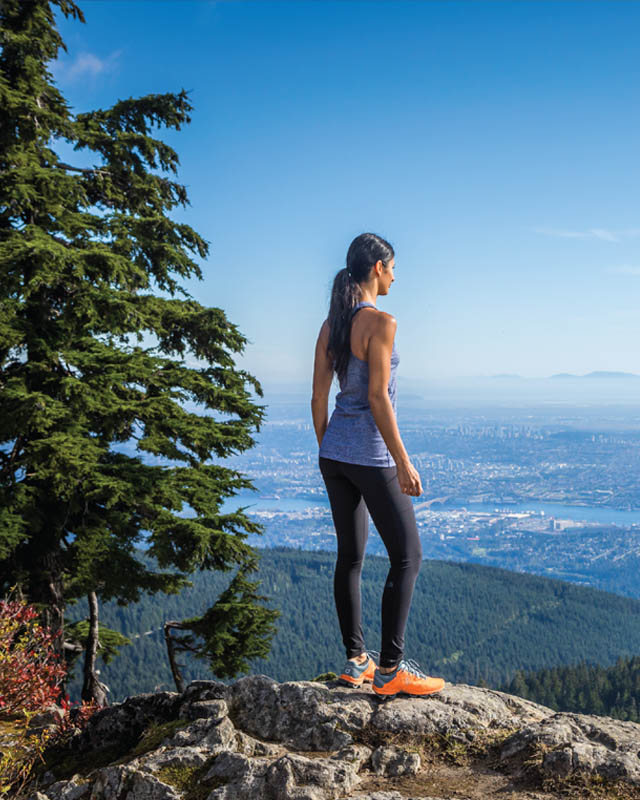 We dare to be great and go the extra mile to win.
We have a courageous spirit and persevere where others believe it is not possible.
We take ownership and work hard together to overcome challenges.
We identify opportunities and find innovative solutions to achieve our goals