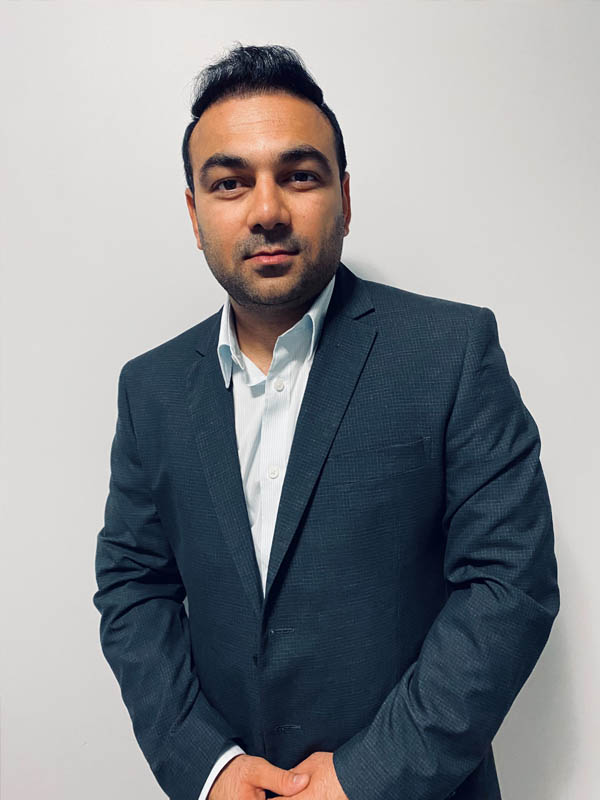 General Manager | Denny's Millwoods
Pawan joined Denny's Sherwood Park location in 2014 as a Food Service Supervisor under the Temporary Foreign Worker Program. As Pawan started his new career in Canada, he had no idea that joining Denny's would start him on a path that would later introduce him to such incredible possibilities – both personally and professionally.
After receiving his permanent residency in 2016, Pawan quickly advanced to Restaurant Manager. From there he was appointed to the role of Store Leader and then eventually settled into his current role as General Manager at the Denny's Millwoods location. Here, Pawan developed his passion for leadership and development and realized his dream of becoming a Training Manager. With his hard work, Denny's Millwoods became the training store in his district.
"I love working for Denny's," Pawan says. This is certainly evident in the passion and dedication Pawan brings to his restaurant team and the feedback he receives – in the last 30 days, Denny's Millwoods received over 250 positive Google reviews. "Ha," Pawan says, "we can get more!"