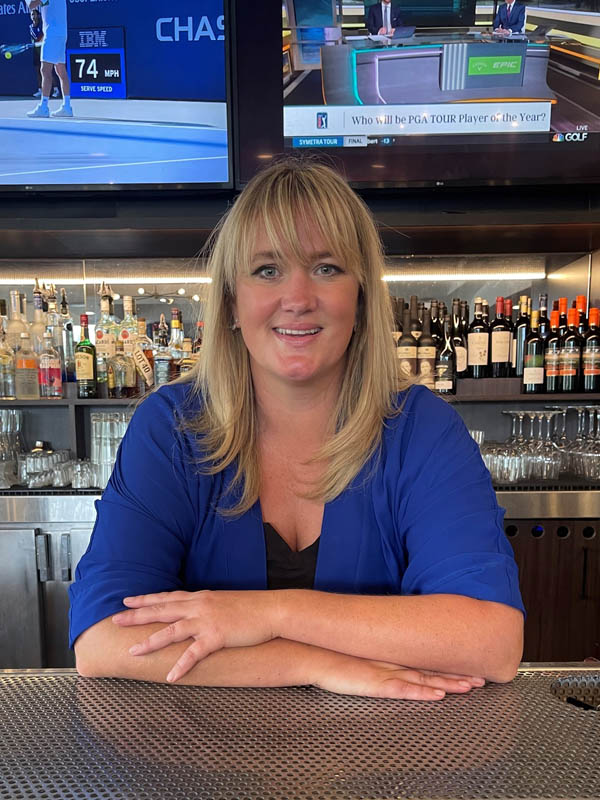 Director, Operations BC & US | Moxies
Anna has been a team member at Moxies since 2009. She leads by example and has a passion for delivering excellent guest experiences, creating energetic and rewarding work environments for her teams, and effectively driving day-to-day operations to ensure success. She began her career as the General Manager Designate at Moxies YVR and was promoted to General Manager within three months. Following her transfer to Moxies on West Georgia St as a General Manager, Anna successfully led her team through two of downtown Vancouver's busiest events: the 2010 Olympics and the Canucks run for the Stanley Cup in 2011. She was then quickly promoted to start a new multi-unit role as Executive General Manager, working closely with corporate and franchise restaurant teams.
In 2018 she took time away to welcome a brand new baby and returned to Moxies as a Regional Manager which was shortly followed by a promotion to Director, Operations for B.C & US.
Family, friends, and finding fun ways to make every day a great one is what makes Anna smile so brightly. She describes Moxies as authentic, vibrant, and passionate. She loves that she can exercise several different skillsets – from learning and leading innovative ways to run and manage a business and take care of guests to partnering with other Northland hospitality brands on exciting cross-functional hospitality projects. When asked to share something about herself that few people knew, she let us in on how she spent eight years abroad working in hospitality in some of the world's most exciting places: Maui, Italy, Shanghai, and California. We love knowing hospitality runs through Anna's veins!