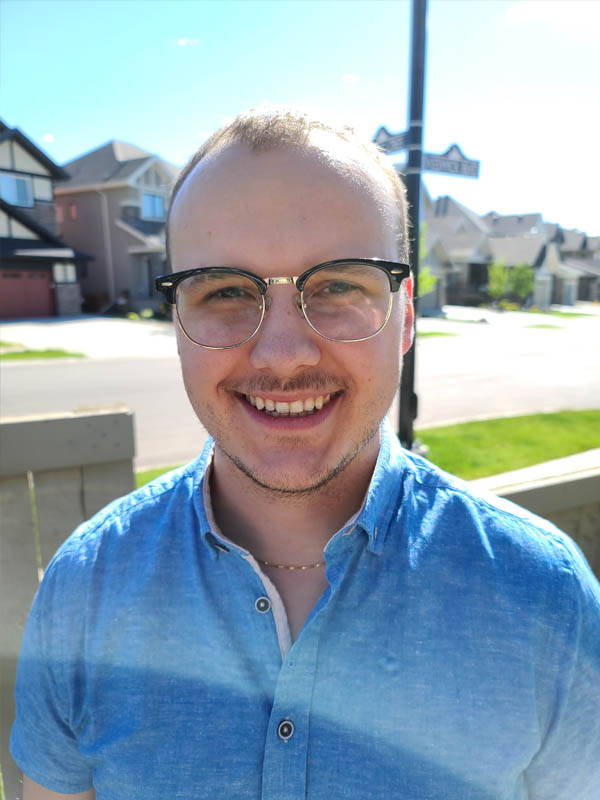 General Manager | Chop Edmonton Downtown
In 2016, Jesse joined Chop's West Edmonton team as a bartender waiting to find a career that called to him. Little did Jesse know that he would be so inspired by the people and the leaders he worked with and that this job would help him begin his personal and professional growth journey.
During his five years at Chop, Jesse has been a part of two new restaurant openings. Today Jesse is the General Manager for Chop Edmonton Downtown. Jesse has certainly found his passion working alongside the incredible people at Chop and gets excited every day for the opportunity to meet new people and provide a great guest experience. Jesse is beyond thankful for all the relationships he has formed and everyone who has helped him achieve his goals.