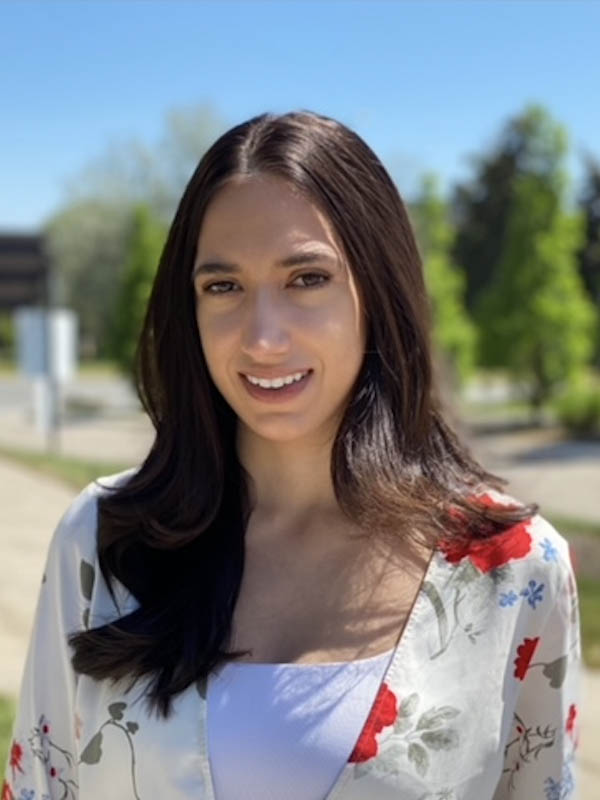 Assistant Manager | Chop Meadowvale
Olivia's journey at Chop began five years ago after searching for a serving job online and coming across a Chop job posting. Although she had heard of Chop, she had never dined there before. Despite this, she went for an open interview and was offered a job as a Server.
The Meadowvale team welcomed Olivia with open arms and made her feel right at home from her first day. After serving for only a few weeks, she became a Bartender. Olivia says that this role was an enriching opportunity where she was able to learn firsthand about Chop's drinks and see all the love that goes into each one.
Six months after being promoted to a Bartender, Olivia was offered a position as a Supervisor. Olivia was extremely excited about this promotion as it allowed her to learn more about Chop and play a role in its development.
Given the success Olivia had as a Supervisor, she was asked to take part in opening a new Chop location. In this role, she fine-tuned her skills while simultaneously developing new ones. She also met some fantastic people along the way. Being a part of a new location opening made Olivia realize her passion for hospitality and her future within the company.
After returning home from the new location opening, Olivia was offered a full-time management position and accepted immediately without hesitation. In this role, Olivia says she has become more confident in her abilities to lead a team and interact with guests more personally. Being in this role has also furthered her love for hospitality. Oliva is thankful for everyone who has been a part of her journey and cannot wait to continue growing her career with Chop.